Getting kids to have fun, learn and explore while they are occupied with their screen time, is indeed a challenge. At times like these, as a parent, I look for options that provide good content. One such medium is one of our favorite TV channels, Nickelodeon which is not only the bub's favorite but mine too. They have such a huge variety of amazing content that kids can choose from. Alvin and The Chipmunks being our forever favorite which is followed by Penguins of Madagascar and Teenage mutant ninja turtles.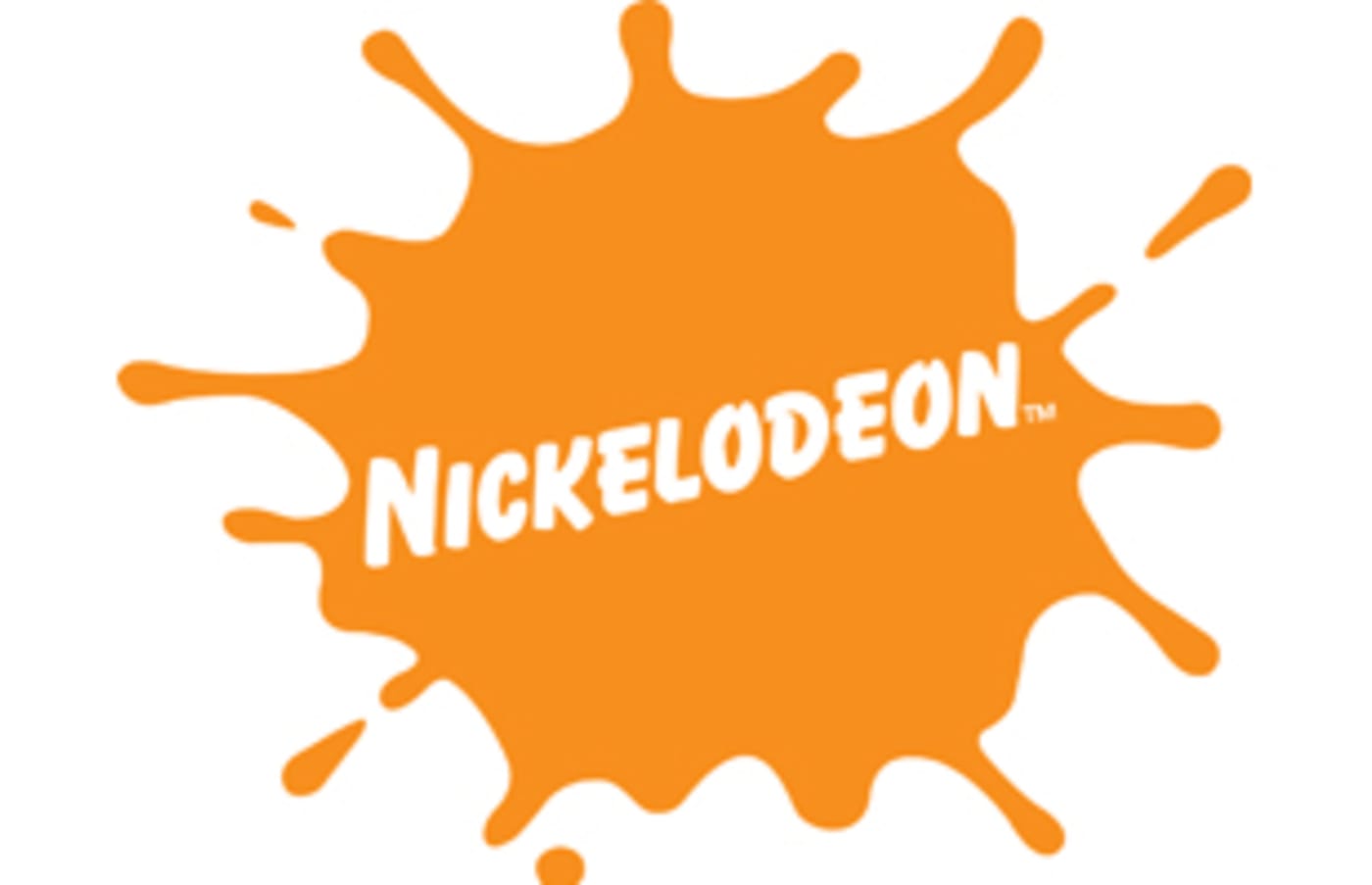 Recently Nickelodeon added another show to their list of entertaining shows which is titled The Casagrande's. The show is a spin-off series of the ever famous and rib-tickling show, The Loud House. Nickelodeon has always been numero uno when it comes to a brand for kids. Whether it's their original cartoons, movies, or sitcoms, they have always delivered something unique and fun.
The Casagrandes is a story about Ronnie Anne, an 11-year old who after having moved to Great Lakes City, is now all set to unravel her escapades with her extended family called the Casagrandes.
It's all about change, accepting changes, exploring endless possibilities, and learning more about friends and family. Along with Ronnie, her brother Bobby is super excited and supportive to discover new things about their big, chaotic, and loving multi-generational family. Through the course of the show, they build stronger bonds with everyone around them and ensure that their viewers are having fun at all times.
The show creators have ensured that they avoid Latino stereotypes and the characters are mostly mixed American which will help kids to easily relate to each one of them. The entire family reminds me of how as a child, living with a huge family was one big picnic and a rollercoaster ride.
Each of us had our own uniqueness, our own fun element while we were always ready for any adventure. The Casagrandes is a show worth exploring indeed.